Having a great design for your house is essential, but have you considered what furniture to include in order to complement that design? Look no further, we've got 10 of the most popular furniture brands to consider:
The One

© www.theone.com
A brand dedicated to offering you a seasonal collection of fashionable, high-quality furniture suitable for all tastes without having to break your bank. In addition to their main line, they have many sub-lines like their luxury line Fusion by THE One, their kids' line THE One Junior and a brand called THE One basics. There's basically nothing you can't find there!
Pinky Furniture

© www.pinkyfurnitureuae.com
Why Pinky Furniture? Simply, variety, quality, and good prices! This brand has been in the market since 1989 and the antiques you could find there are one of a kind. At pinky, you will find cabinets and chests, all types of tables, chairs desks, beads and cupboards, bookshelves, candle holders, mirrors and frames, and a variety of different other things!
IKEA
Who doesn't know the Scandinavian giant that captures the hearts of many? Of course, it's on our list for the top furniture brands. IKEA is, needless to say, one of the best choices one could make when it comes to choosing furniture, and that's due to their wide range of products, low prices, high quality, and distinguished designs. One more thing, the fact that you can assemble the pieces yourself make their products an interesting option for those who love Lego! :)
Marina Home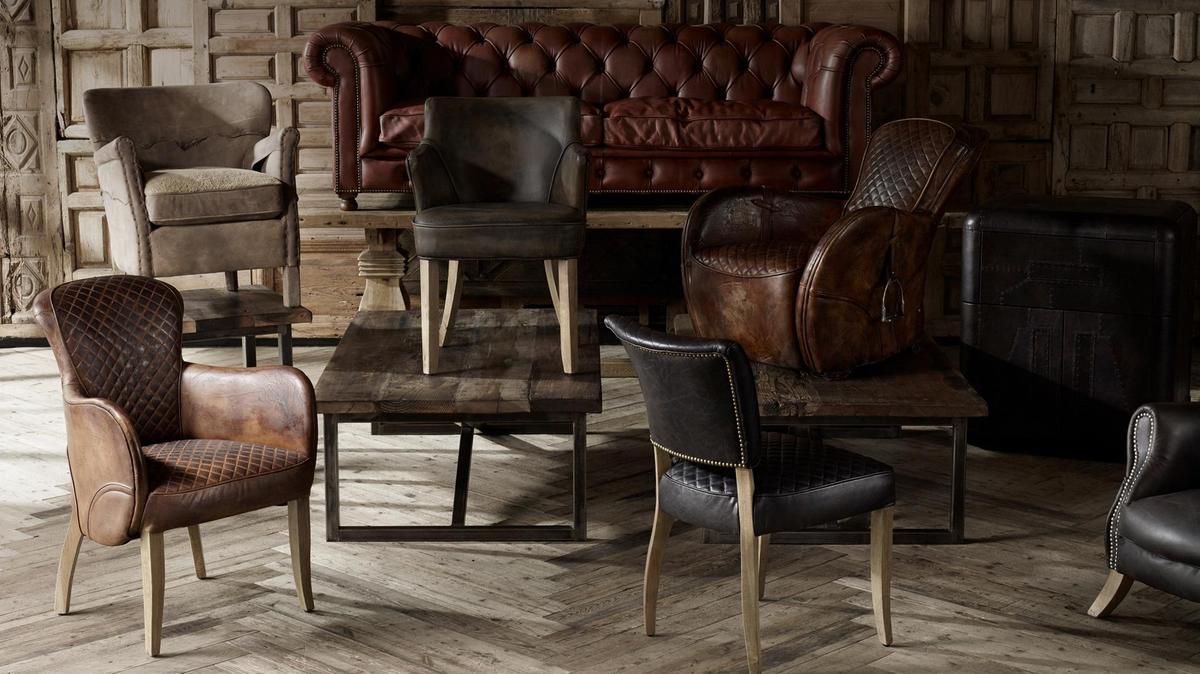 © www.thenational.ae
Another brand that offers awesome luxury modern and contemporary furniture which speaks volumes about their artistic ability and creative flair. This brand produces all kinds of furniture and accessories; you can even choose the materials and finishings that you like.
ID Design

© iddesign.com
Having its roots in Scandinavia, this brand is known for its distinctive design elements inspired by nature. ID Design first started in Denmark in 1969 before it expanded globally with its contemporary, high-quality furniture design language. They are willing to undertake complete interior design projects with the help of their professional team, in addition to creating furniture upon your request using your favorite materials, fabrics, designs, etc.
Kare

© www.sadecor.co.za
If you're leaning toward having something unusually special that could trigger the Wow-effect in visitors and creates an unforgettable first impression, you should consider Kare products. This brand offers you unique, non-conformist, and authentic furnishing ideas that will make your fantasies a reality. So never limit your imagination!
D.tales

© design-tales.com
This distinctive Scandinavian brand is the official distributor of renowned brands like &tradition, Design House Stockholm, Frama, Gärsnäs, Källemo, minus-tio, Muuto, Nikari, OFFECCT, String, Swedese, Tapwell, Zilenzio, Örsjö, RUBN, Secto Design, Zero Lighting and many more. With such a huge variety, it's very unlikely that you'll have difficulty choosing the furniture that's right for you, trust us ;)
Zara Home

© www.zarahome.com
If you're into elegance and sophistication, you could never go wrong with Zara Home. Similar to the elegance of their fashion line, their accessory line is no different. There, you could buy all those little cute additions to decorate your house with like lamps, mirrors, rugs, and many more.
Home Center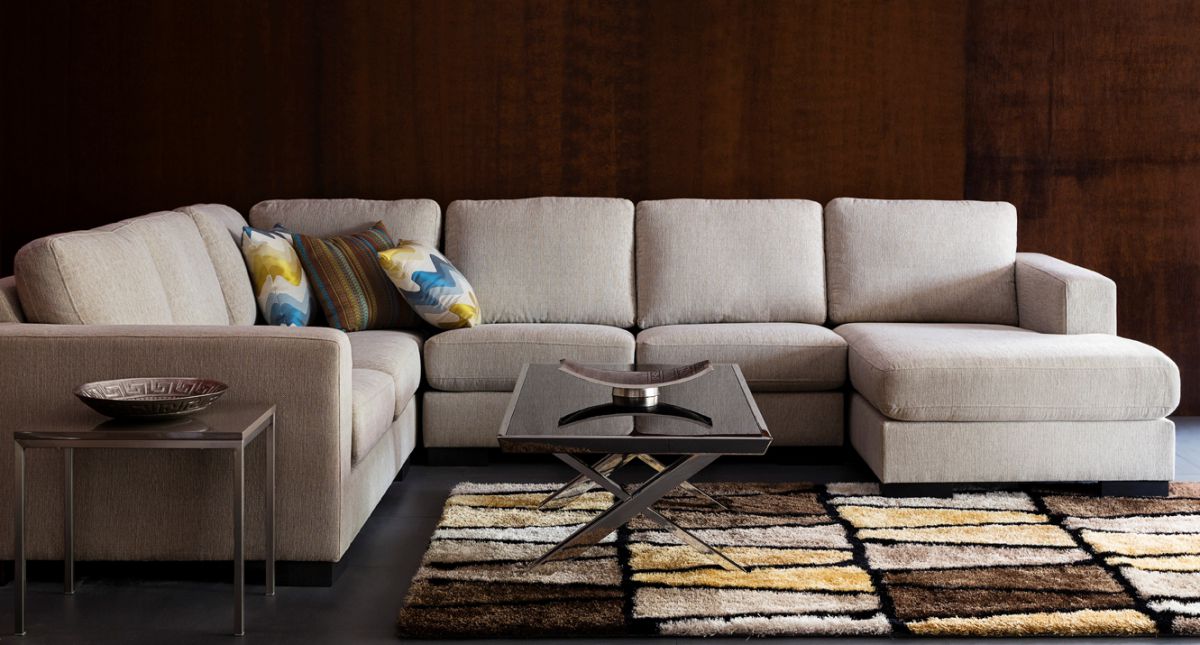 © www2.homecentre.com
A leading furniture retailer offering you an impressive range of living, dining, bedrooms, and kids' collections, accessories, and kitchenware at affordable prices that suit everyone.
Platinum House

© www.pinterest.com
A group of well-known companies and products with a vision of delivering nothing less than the top quality. They will provide you with anything from kitchens to home theatres, all complemented by their integrated technology solutions.
These were some of the best and most talked-about furniture brands in Dubai. If you've ever tried any of them, tell us about your experience and why would you recommend it/them to others. You can also check the amazing array of international furniture and finishing brands we've got for you on DezynCle!