It is well known that furnishing is one of the most personal aspects of interior design. That's why we do not believe that there is a perfect selection of furniture. However, there are some standard, timeless and practical furniture pieces that are a staple in every home. Here is our pick for the 10 must-have furniture items:
Floating Desks

© walnutandoak.com
These amazing-looking desks are incredible space savers. You can basically place them anywhere in the house or office and they will look good. Besides, their multipurpose use makes them a perfect choice to go with at all times.
Lounge Chairs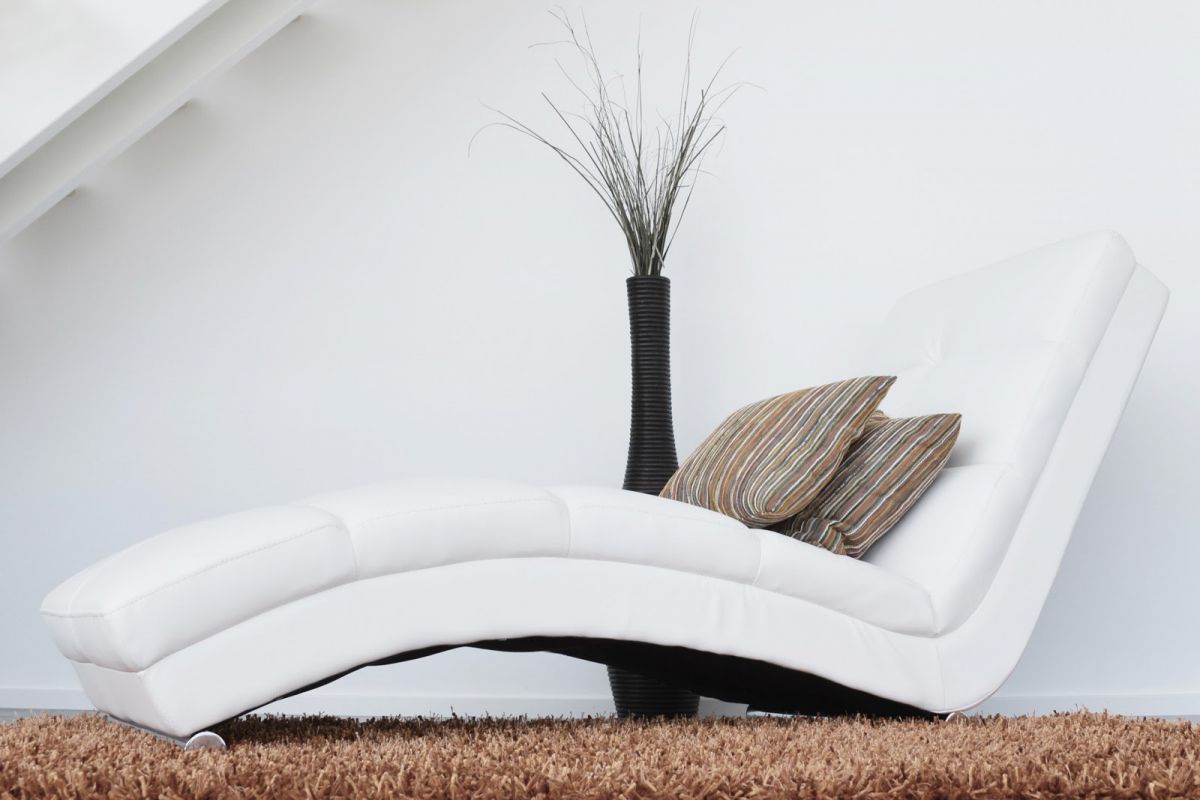 Do you ever feel tired in the middle of the day when going to bed is not an option? This elegant type of chair is specially designed to meet your leisurely needs whenever you want to take a little break from work. It is built to guarantee comfort and allow lying down with ease so you can never miss your naps again!
Corner Sofas
If you don't want your living room design to look too conservative, consider adding corner sofas. Although very popular and widely seen, they are modern furniture that never go out of style, at least not anytime soon. They are the type of sofas that add a touch of coziness to your house, not to mention, they look beautiful and are extremely comfy.
Console Tables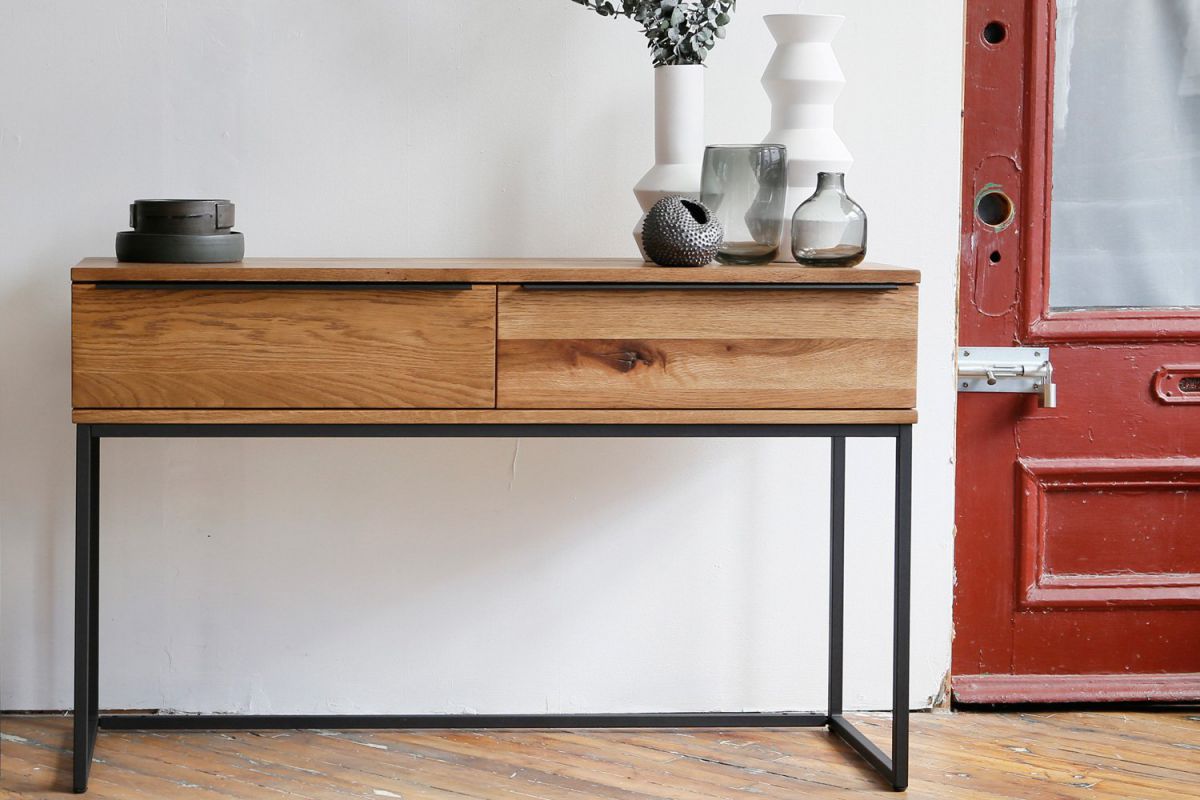 © furnituremaison.com
These simple narrow tables can provide a special elegance to your entryway. A mirror, lamp or family photos placed on it is a great way to welcome guests.
Floating shelves
A lot can be done with these cute little display boards. Whether you have small kitchen items that you would like to show or a number of books that you want to organize neatly on a higher surface, these floating shelves are just the answer for you.
Bench Tables

© www.aprar.ne
aren't just for picnics anymore. For a change, you can introduce these stylish wooden tables to your backyards or even kitchens and make family gatherings more fun for you and the kids. Trust us, they look awesome!
Ottomans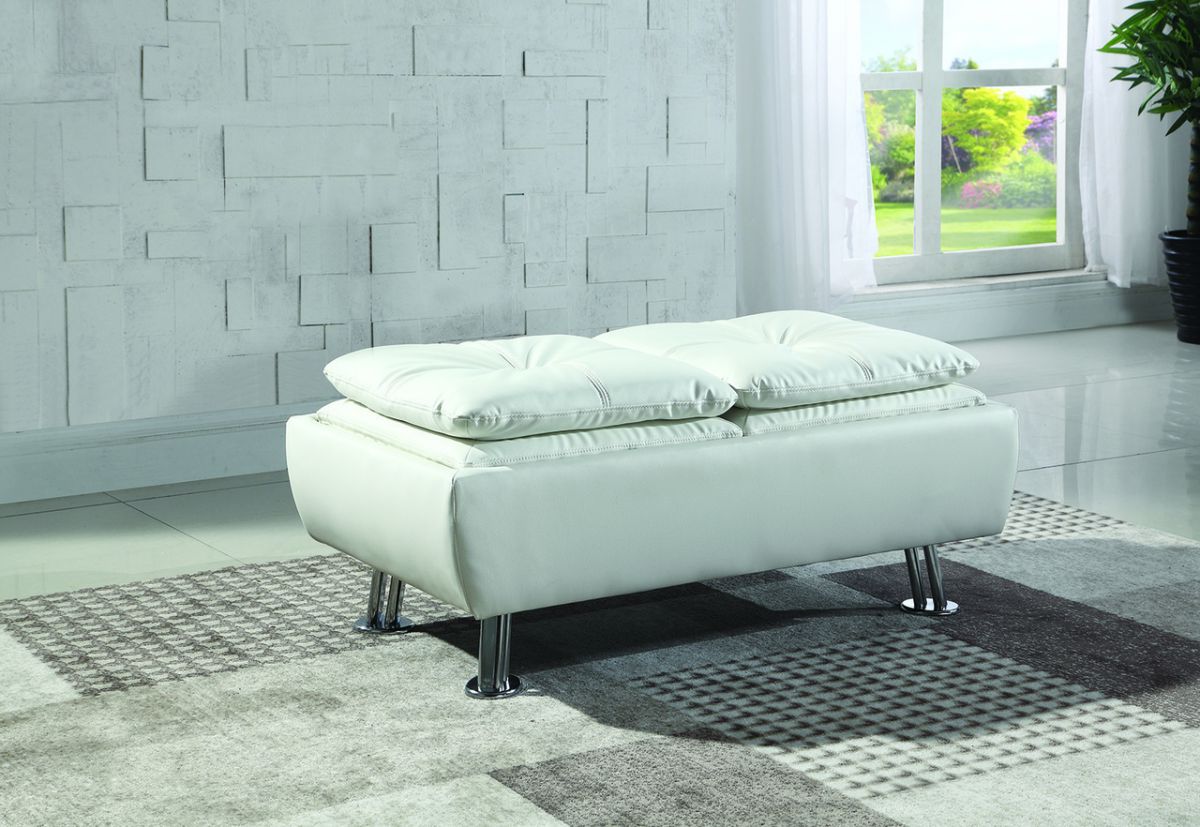 © jaxcofurniture.com
We all know the famous Ottoman, we've probably seen it in every house we've visited. And that's for a good reason! The multi-functionality of this piece of furniture makes it a must-have. Aside from being a classy addition to your living room, an Ottoman can also be used as a footstool, extra seating, coffee table, bed bench and almost anything you can come up with!
Bedside tables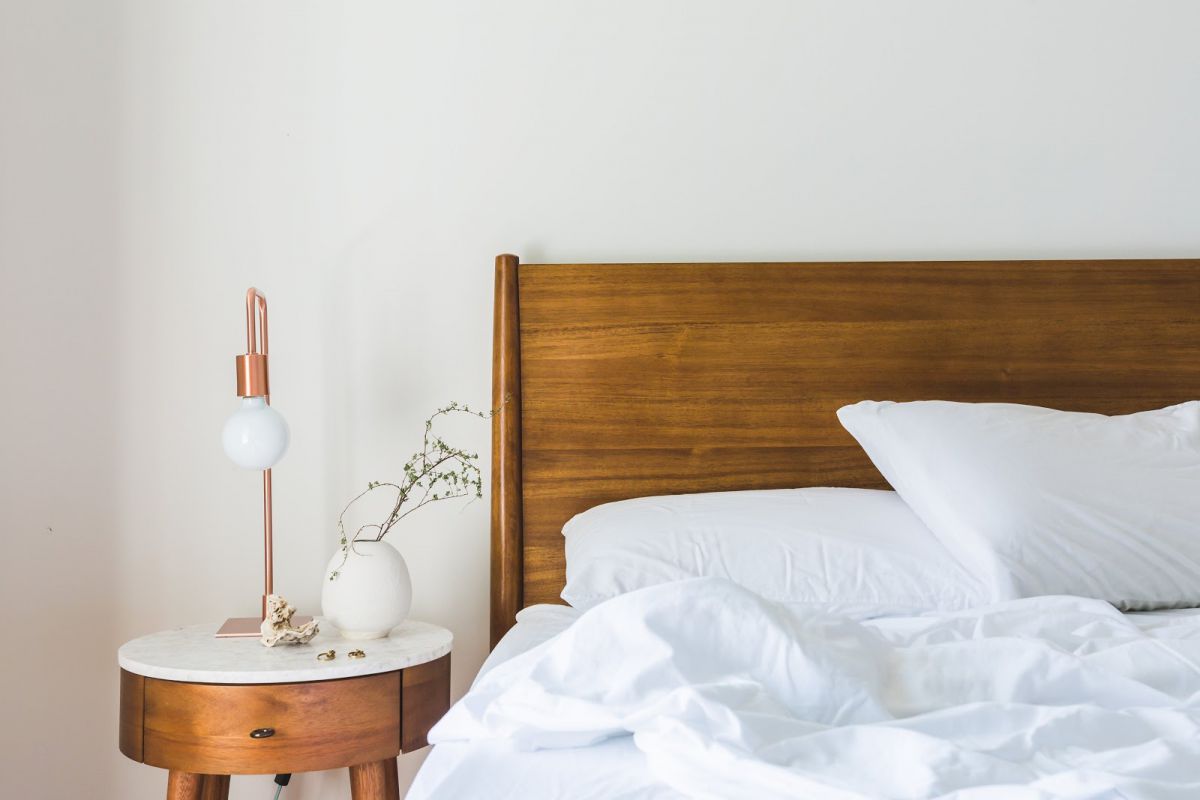 You may not realize the importance of a bedside table until, one day, you reach out for your phone only to find it on the other side of the bed. Exactly, that's every bit as impractical as frustrating. A bedside table gives a sense of balance to your bedroom and is a great place to store the things you need to use right before you sleep or first thing in the morning.
Large Mirror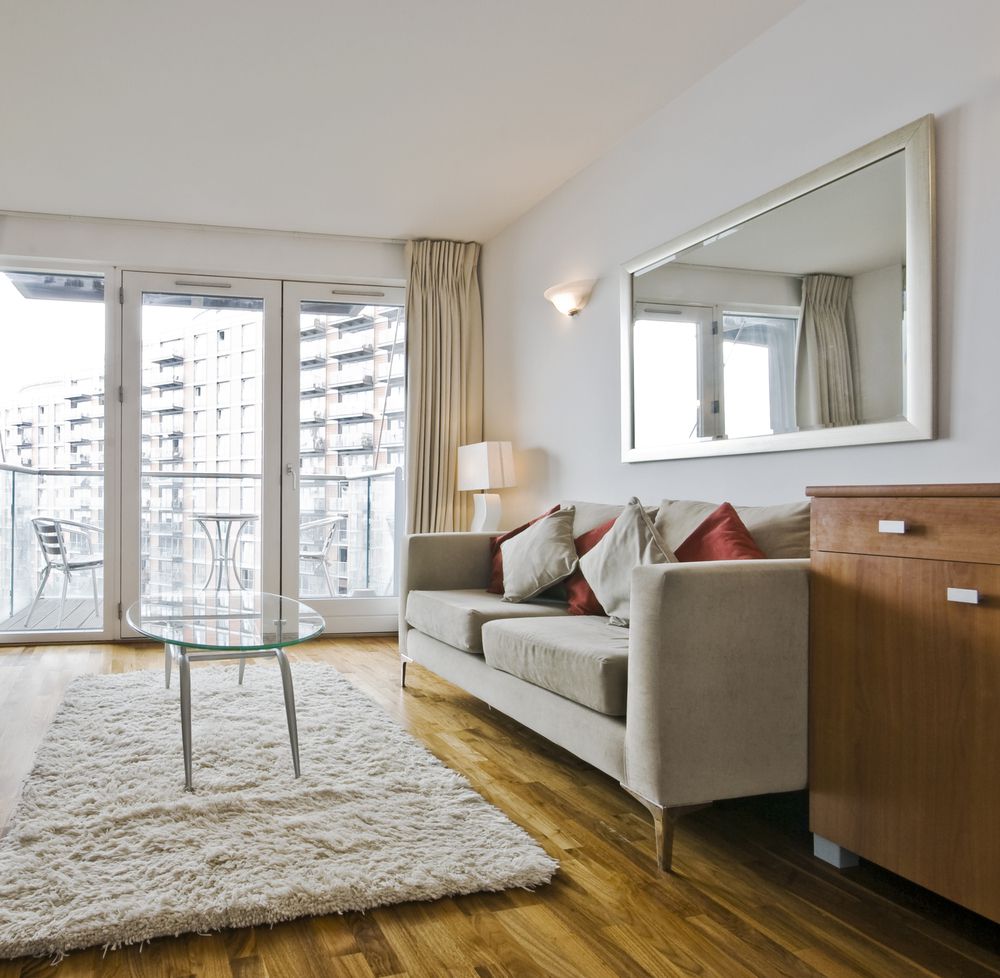 © www.babble.com
A large mirror in a room is more than just a decorative item or a piece used to see your reflection in; it will as well make a small room feel bigger and brighter and should be an integral part of every home.
Underbed Storage

© www.harveynorman.co.nz
Those boxes under your bed look small but do big. Remember all the stuff you had no room for and was considering giving away? Get those under-bed storage boxes and you'll no longer need to.
This was a list of the 10 must-have furniture items we think should be in every home, but it could go on and on. Got other ideas? Tell us in the comments!
You can also check the wonderful furniture you can get on our website!