If you work in the field of architecture, you will agree that a good laptop can make your life easier. Your job is highly demanding of excellent hardware specifications, and the better the specs, the more work you can get done in a day. Look no further, the following list contains 10 of the most high-rated 2019 laptops for architects and designers!
1- HP ZBook 17 G5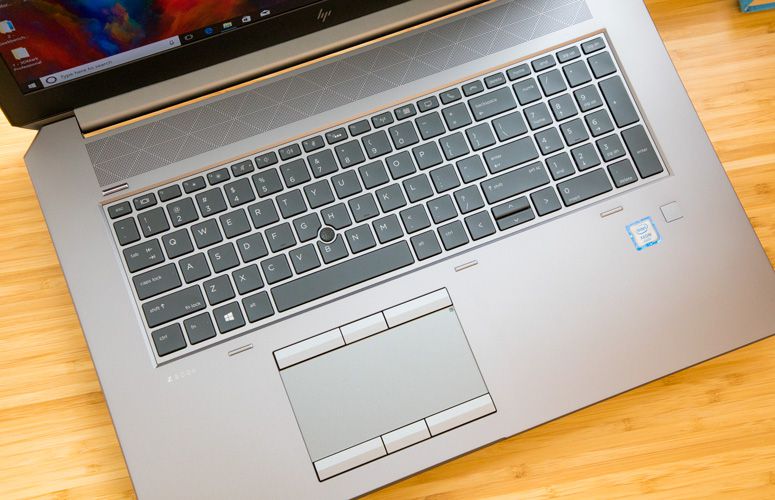 HP calls this "the most powerful mobile workstation". That's because the processing power and the graphics of this beast compare to those of high-performance desktop PCs. The ZBook 17 G5 comes in two editions: the "Smart Buy" (16 GB of RAM and 2.60 GHz processor speed) and a boasted edition (128GB of RAM). With NVIDIA Quadro P5200 professional graphics, the HP ZBook 17 G5 facilitates presenting architectural models with absolute clarity and smoothness.
2- Microsoft Surface Book 2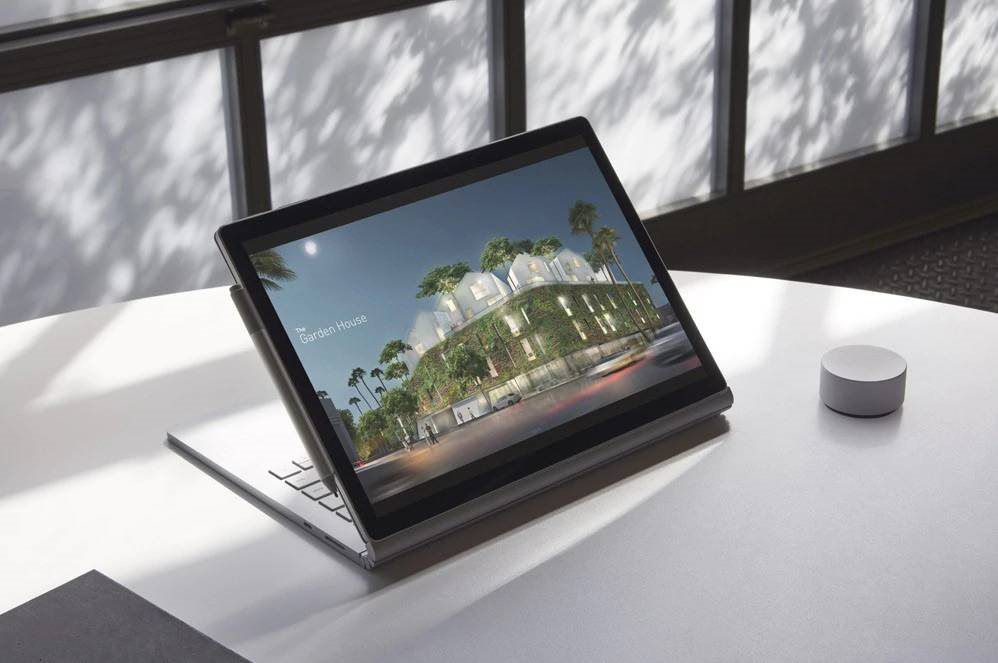 The slim and sleek Microsoft line offers the "best UltraBook for architecture students & architects". This laptop is currently a hot topic between architects who see it as the Windows version of the Macbook.
It flaunts a Quad Core i7 8th gen Processor Up to 4.2GHz, 8-16GB RAM, NVIDIA GTX 1050 2GB graphics card, and a 1TB SSD.
3- Acer Aspire E15 E5-576G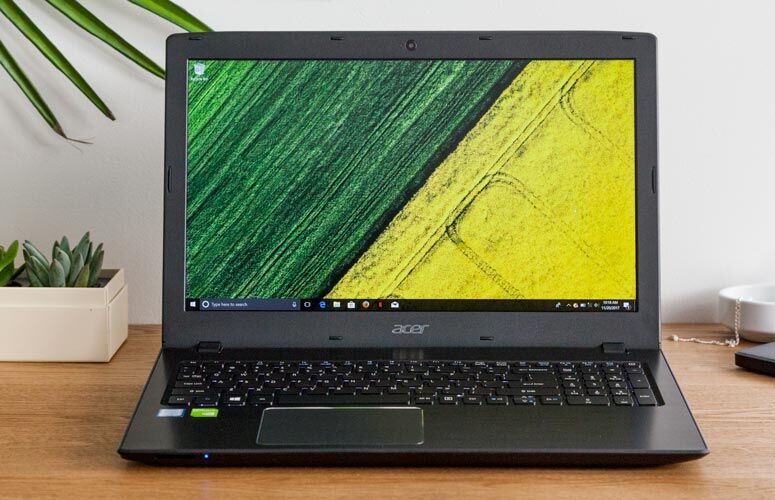 One of the best budget laptops for architects, the Acer Aspire E15 E5-576G mostly suits students with a price of $635 on Amazon. Although its performance is on par with its premium counterparts, the one thing you'll be sacrificing here is portability. You'll be fine, however, if you're planning to keep your laptop at the studio the whole time.
Main specs: Core i5-8250U 3.4GHz processor, 8GB RAM DDR4, NVIDIA MX150 graphics card, 256GB SSD storage, 15" full HD TN display.
4- Dell Inspiron 7567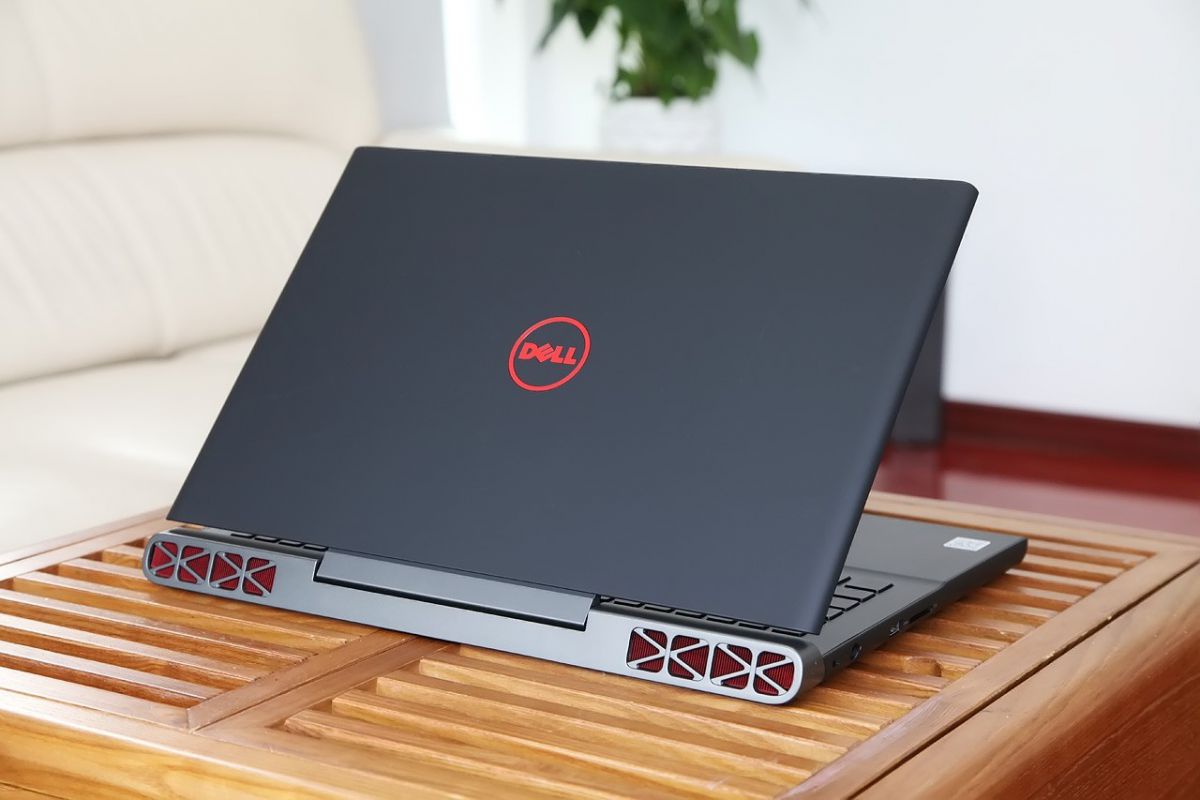 This one offers a full package of good performance, attractive design, durable battery life, and enhanced media features! It comes with a built-in media card reader and a DVD drive for easy access to your favorite architectural records! The Core i7 processor, 16 GB RAM, and NVIDIA GTX 1050 GPU guarantee a lag-free usage experience, so you'll never be distracted during work again!
5- Apple MacBook Pro MLH42LL/A 15.4 inch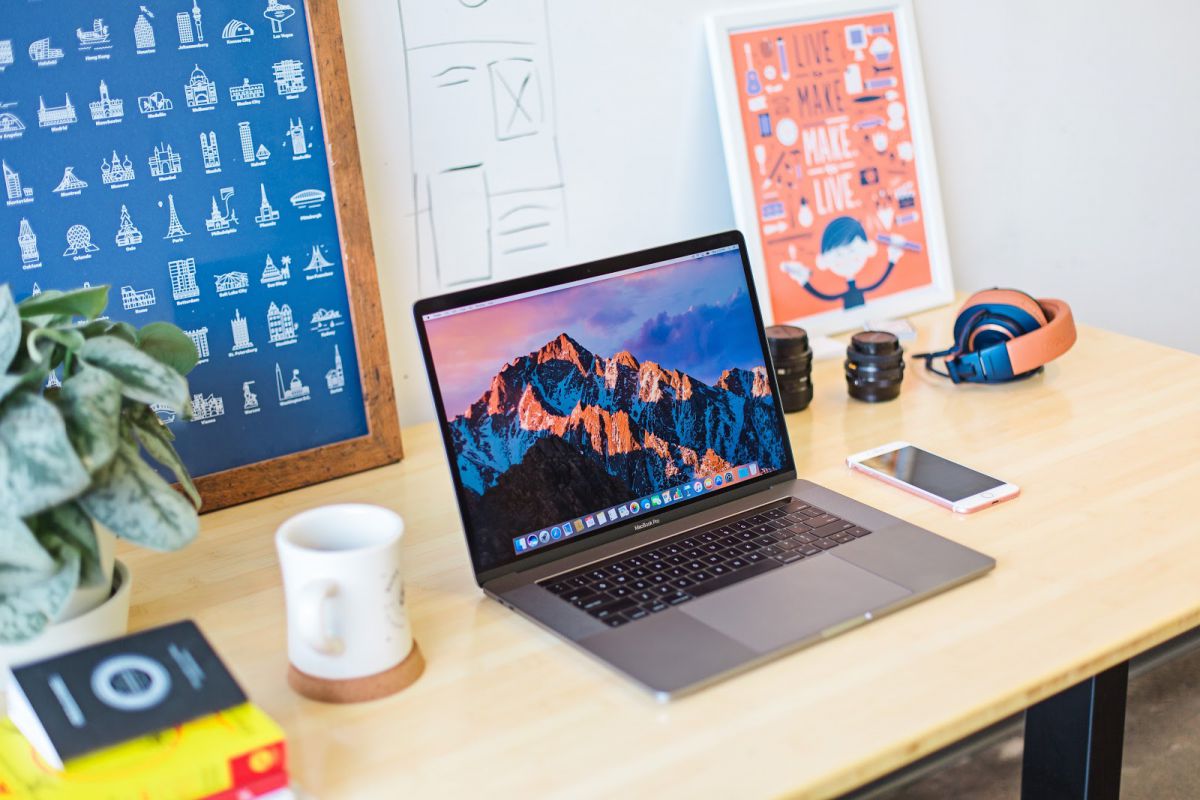 Aside from the great desktop PCS, Apple has some solid laptops to offer architects and designers. This 15.4-inch-screen laptop incorporates an Intel Core i7 quad-core processor at 2.7 GHz, 16GB LPDDR3 RAM, 512GB HDD. Additionally, it runs on the MAC OS Sierra operating system.
Nonetheless, the biggest selling point of the MacBook Pro MLH42LL/A has to be its dreamy 10-hour lasting battery. But be careful, this one is by no means a budget-friendly laptop!
6- ASUS VivoBook S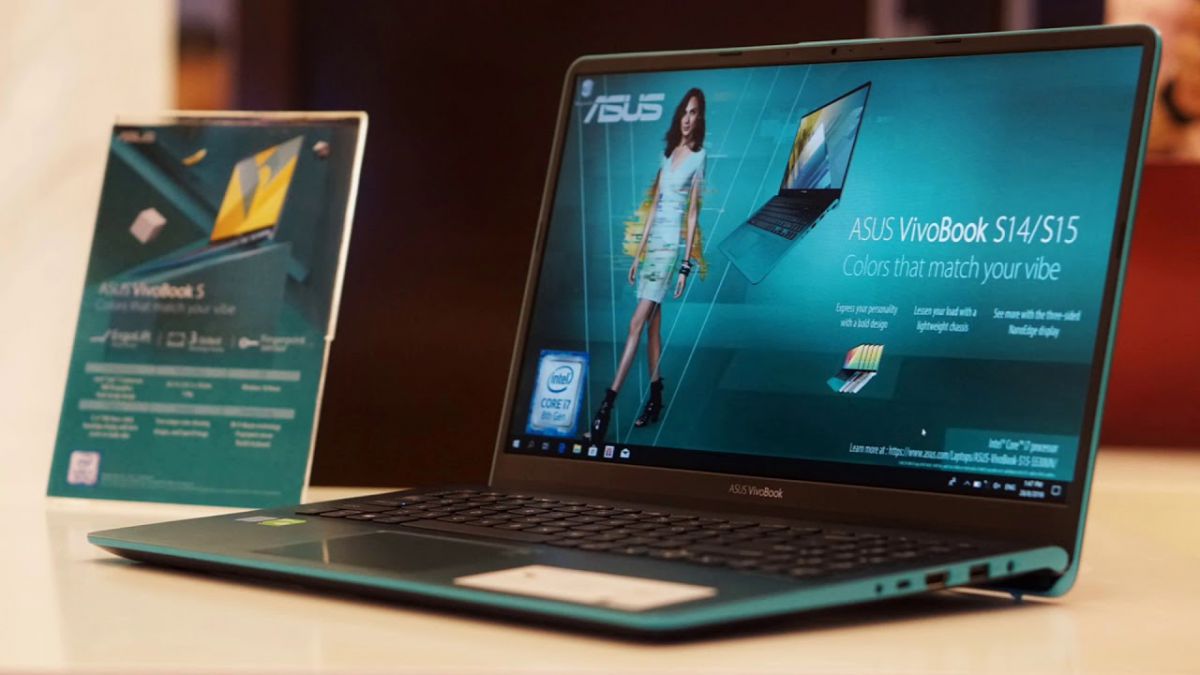 In the midst of this harsh competition, ASUS laptops often get overlooked. But there's this one premium machine that deserves to be on the list.: the ASUS VivoBook S. This laptop has every aspect of a competitive laptop for designers with a price tag under $800. Moreover, It's slim, has a brushed aluminum finish, and looks so handsome in spades!
With an Intel Core i7 7500U CPU and a 128GB SSD coupled with a 1TB HDD hard drive, the ASUS VivoBook S is perfectly capable of running any heavy design software.
7- Lenovo ThinkPad P1
The ThinkPad P1 was released upon the request of Lenovo's ThinkPad series fans to have a thinner, lighter mobile station. The 0.7" thick, 3.74 lbs weighing laptop is every architect's dream with staggering 32-64 GB of RAM, NVIDIA Quadro P2000 graphics, and 2TB of storage.
8- MSI WS65 Mobile Workstation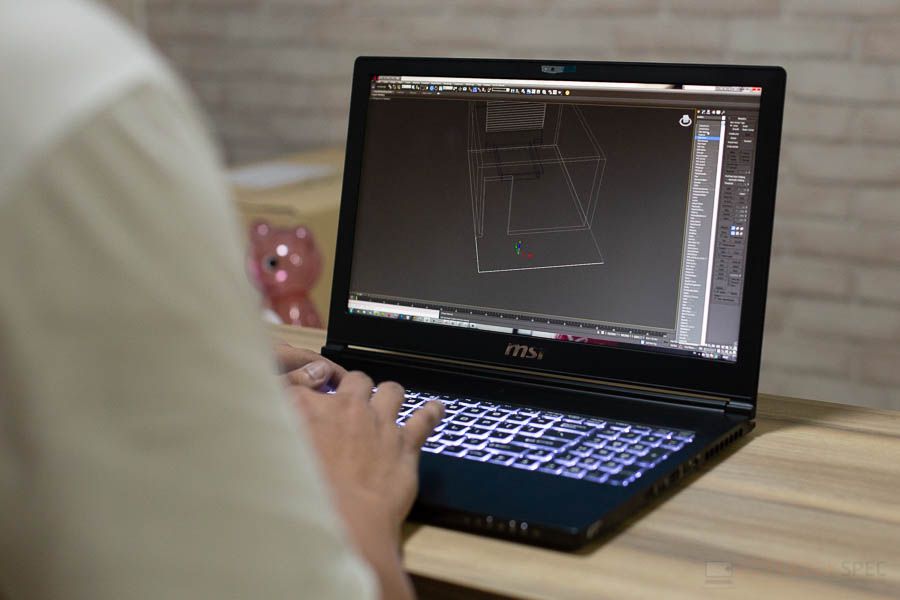 The best laptop for CAD and 3D modeling. It comes with an 8th Generation Intel Core i9 processor and it's the world's first laptop to feature the new mobile Nvidia Quadro RTX 5000 graphics card! It's also worth noting that MSI workstations are ISV certified, which means that they are powerful enough to run any Autodesk or Adobe application.
9- DELL XPS 15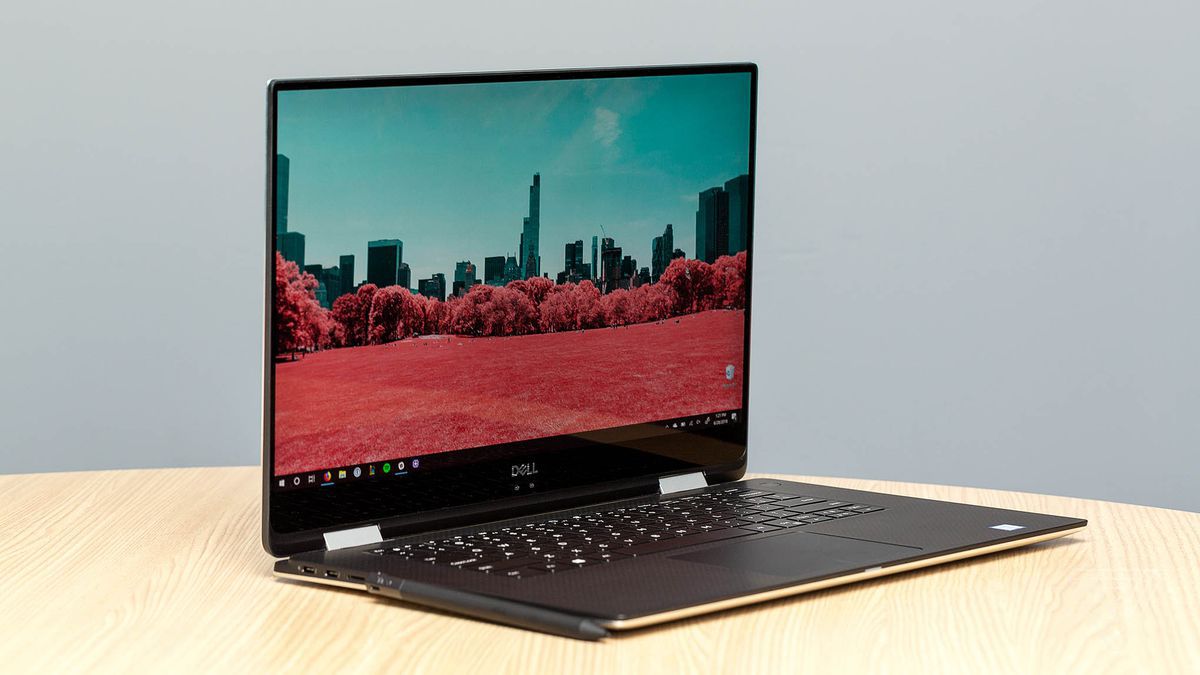 © www.theverge.com
When we speak about the DELL XPS, we are speaking about an impressive bezel-less, 15" QHD display. In addition, this is an extremely lightweight laptop, but it still manages to have all the essential ports you'll need for external display.
The specs of this device are similar to those of mobile workstations with the same price range. It offers a six-core 8th generation Core i7, 1TB SSD PCIe NVMe, 4GB vRAM GeForce GTX 1050Ti, and amazing 32GB worth of RAM! That's quite enough to remodel the forbidden city in Beijing ;)
10- HP OMEN Gaming Laptop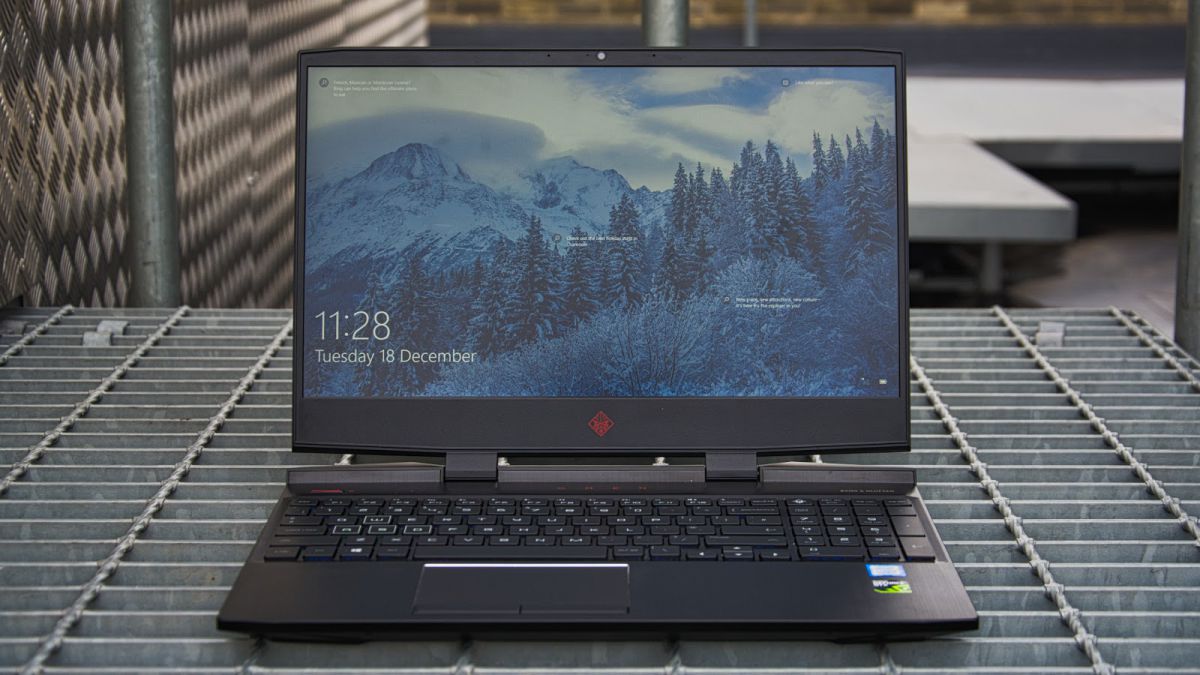 The last on our list is among budget laptops for architects under $900. The HP OMEN is an aluminum-enchased laptop that boasts a 12GB of RAM, i5-8300H processor, and an NVIDIA GeForce GTX 1050 Ti graphics card; specs sufficient to handle, with ease, the majority of architectural programs.
Finally, your choice should be based mostly on how you'll be using your laptop. If you're still a student, the budget ones should be enough to get you through the early years of college, and maybe, your first tasks as an architect.
However, if you're planning a breakthrough into some huge projects that require working with AI and really advanced software, there's no reason why you shouldn't seek the most powerful, ultra-expensive laptops! So which one will you choose?
More reads:
10 Architecture Games to Stimulate your Creative Genius