We are only 2 months away from 2020! "The future", although still without flying cars. But if you're someone who's interested in architecture then you sure have a lot to be excited about! Here's a quick look back at the architecture trends of 2019 that will most likely shape our 2020 and a couple of years to come!
Architecture in the Middle East gaining more attention
© www.expo2020dubai.com

A year cannot pass without a new project changing the landscape of the Mena region, especially in the Gulf countries. World Expo 2020 and the FIFA World Cup 2022 are the two big events most responsible for this change. However, the Syrian crisis has also played a major role in developing new emergency housing systems throughout the region.
Women architects receiving more credit
© www.dezeen.com
Not a lot has changed for women architects across the world, but we are certainly on the right path! Fortunately, movements like MeToo and Time's Up are helping shed light on gender inequality issues within the workplace. Who knows, maybe we will see more women getting recognition for their great work and being hired more often in the upcoming years!
While we're at it, let's take the chance to congratulate Grafton Architects for winning the 2020 RIBA Royal Gold Medal! They are the fourth and fifth female architects to have won the prestigious award in a partnership!
Construction transformed by digital innovation
© www.thunderboltinnovation.com
From BIM systems and 3D modeling to fabrication technology, machines have gradually started to replace humans in some respects. Yet, this is not only because we can achieve things faster, but the outcomes of these technologies have also been unprecedentedly better than any human craftsmanship is capable of!
Check 5 ways artificial intelligence is changing architecture for an in-depth reading.
Smart homes are smarter than ever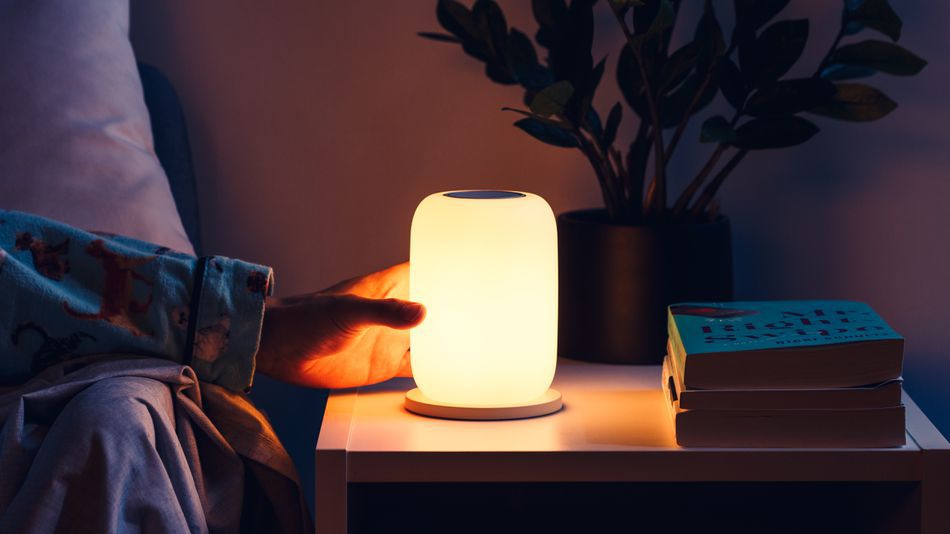 © mashable.com
One of the few things we looked forward to seeing in the early 2000s that has actually come true! While every home now has some form of automation, it's becoming more intelligent, more connected, and more personalized.
Manufacturers are getting creative with integrating Google Assistant into their devices: from security and lighting systems to entertainment devices and kitchen appliances.
A good example is Casper Glow, a bedside lamp that syncs with your circadian rhythm to produce suitable lighting patterns. Normally, dim light that diminishes gradually as you fall asleep and brightens up to wake you up in the morning.
Energy-efficient homes designed for the future
© kfs-boligbyg.dk
In the architecture industry, It's very tempting to go after looks and aesthetics and overlook infrastructure. But the good news is that both people and the planet can no longer afford this from now on!
Obviously, it's time for our homes to provide us with the energy we need and not vice versa. This is where "energy positive" and "zero energy" homes come into play.
The concept of "energy-positive home" stands for homes that produce more energy than they consume, while "zero energy home" means a home that produces as much renewable energy as it consumes over the course of a year. This means a home with limited or no energy bill and zero carbon footprints!
Inclusive architecture that fits all
© www.arch2o.com
Everyone has the right to enjoy a space without limitations, whether disabled, elderly, or simply a child. Inclusive architecture is not a passing trend; it's becoming an indispensable requirement of nowadays architectural practice. And since we have the technology and the means, there's no reason why we shouldn't work to make people's lives easier!
The details of an architecturally inclusive space can be very simple yet extremely thoughtful. For example, minimum width between divisions to allow easy movements of wheelchairs, added ramps, platforms or elevators, and non-slip floors.
Do these architecture trends make you feel optimistic about the future? Let us know in the comments!

Related readings: